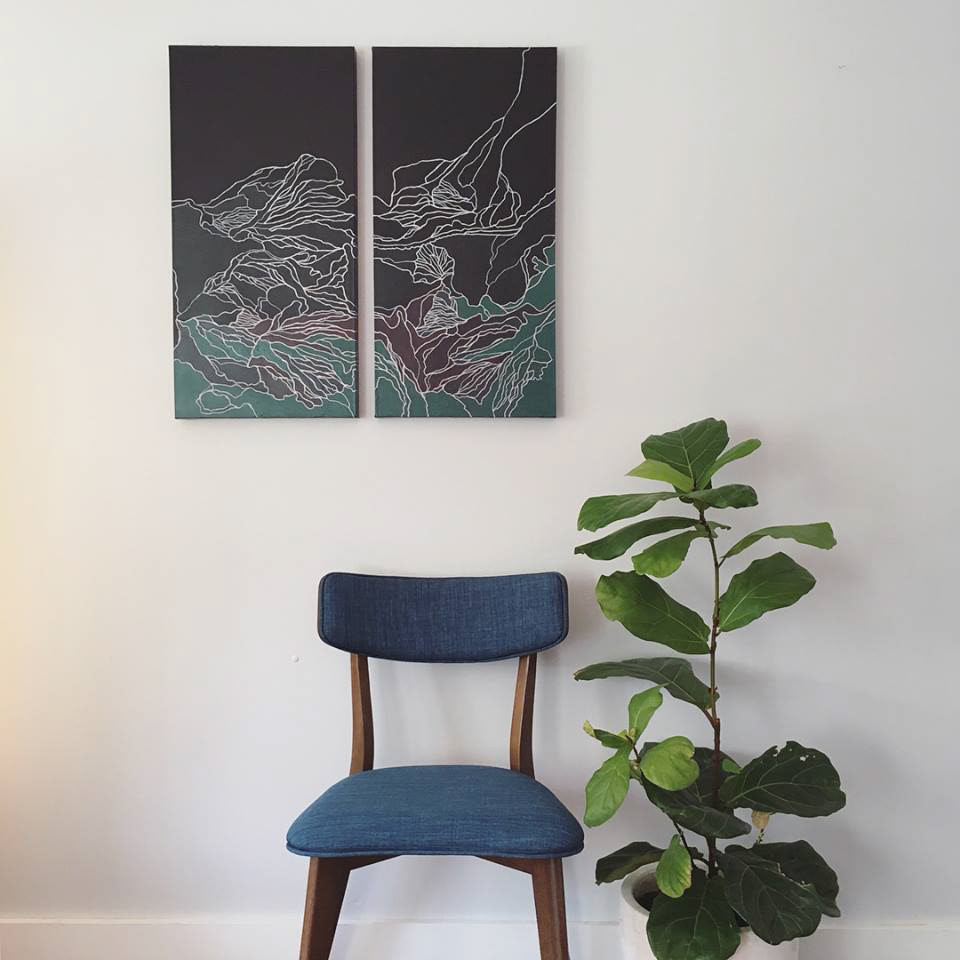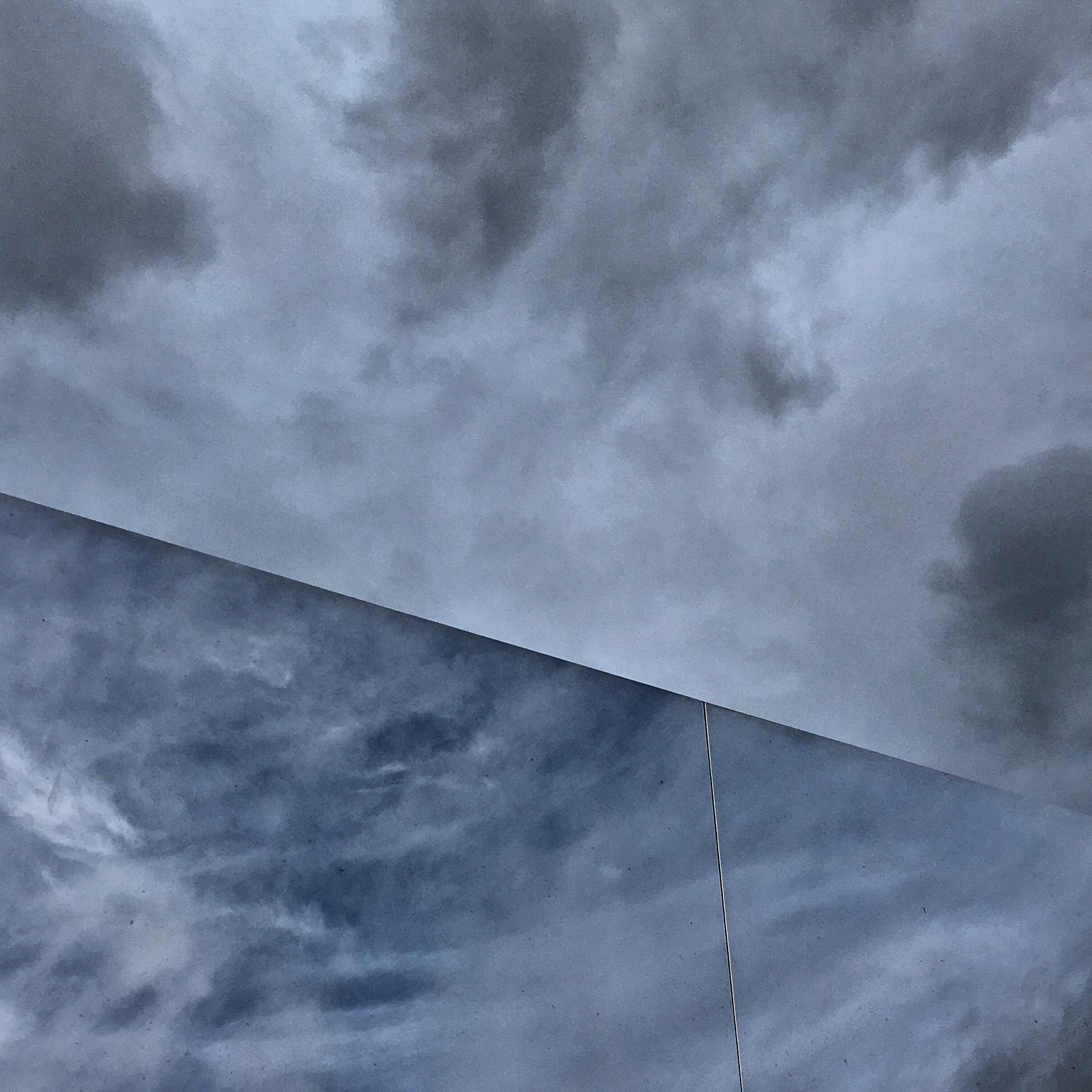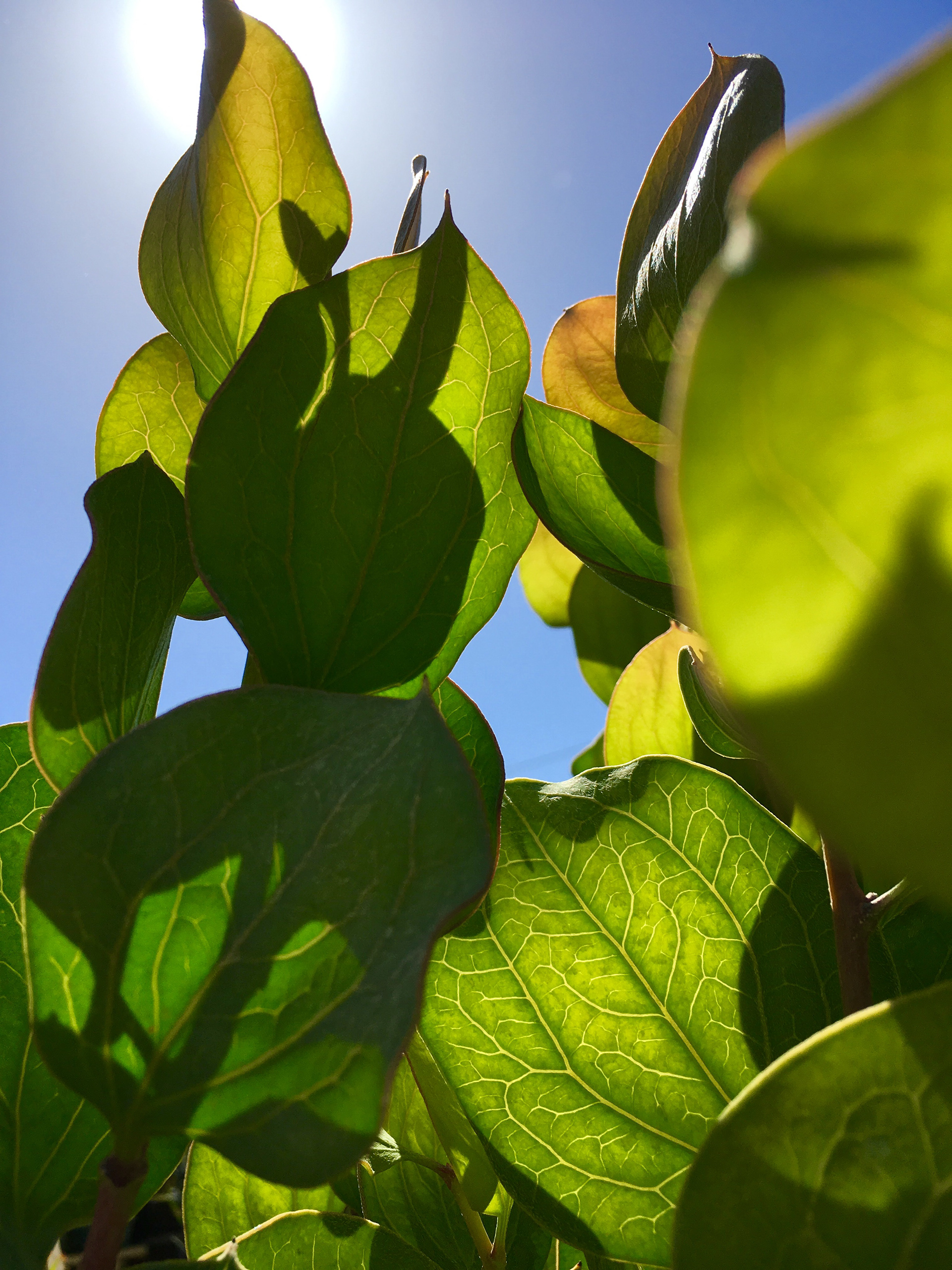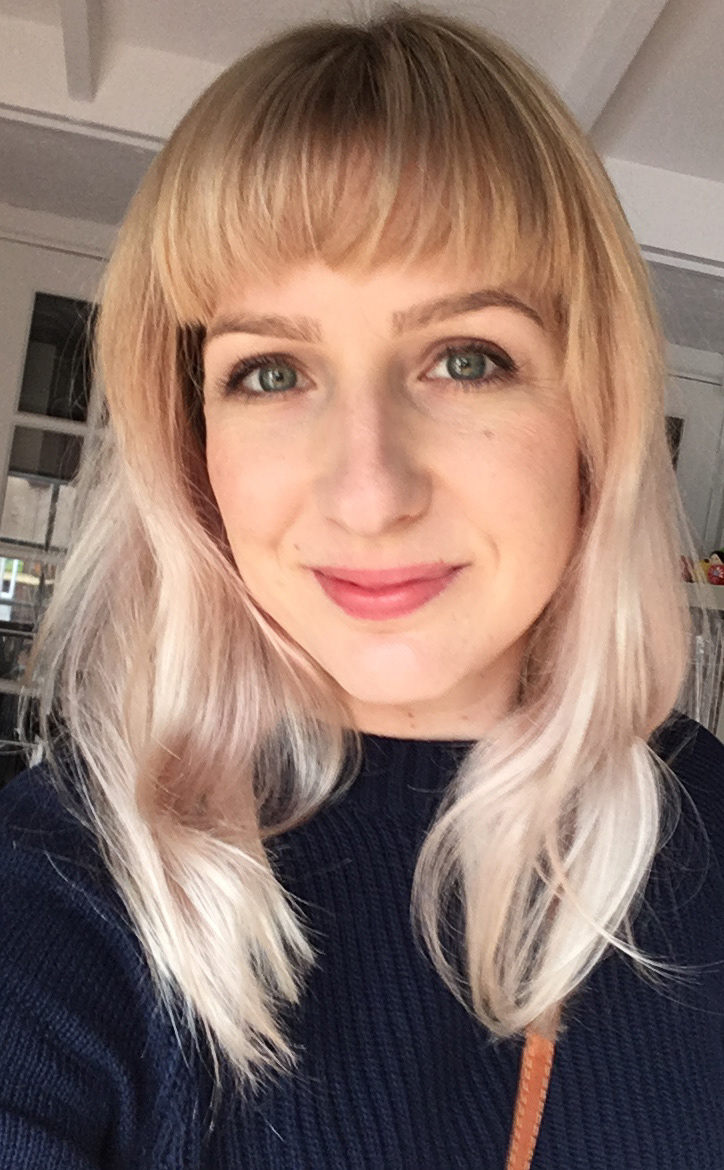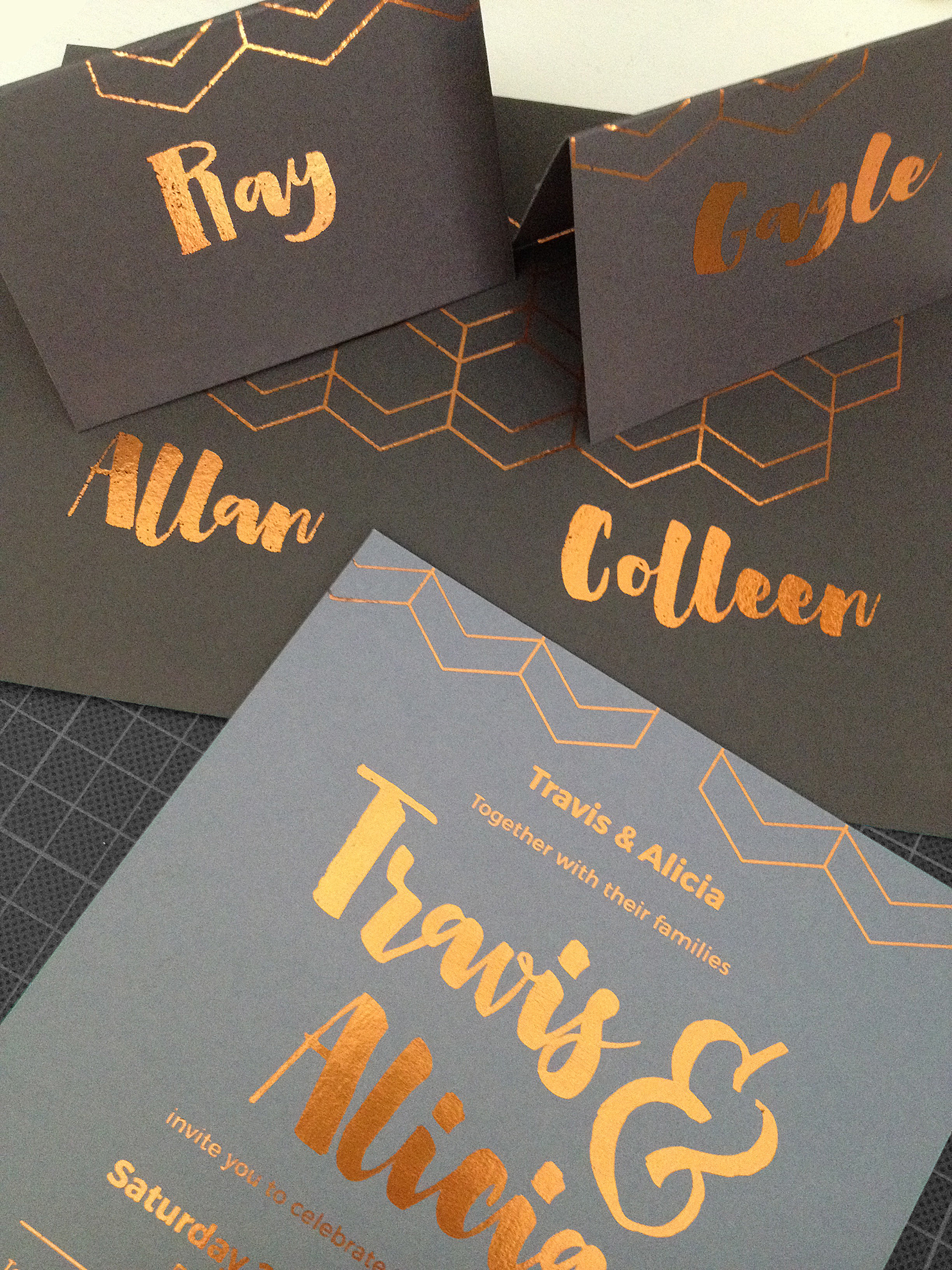 Over the last 12 years I have worked predominantly as an inhouse designer in busy marketing, communications and corporate affairs teams in companies across the following industries: healthcare, engineering and construction, mining and telecommunications.

More recently I have opened up my own studio and I offer my services as a freelance Graphic Designer and Artist. I'm also a qualified Horticulturalist and enjoy combining all these skills where possible.

I'm interested in projects of any scale. I love branding. I love playing with texture and colour. I'm fluent in print design (including large format work), web/interface design and video design. If you're a start-up or a not for profit, I occasionally work pro-bono or on an exchange basis. I also do bespoke abstract paintings.
Contact me
for more information, I look forward to hearing from you.